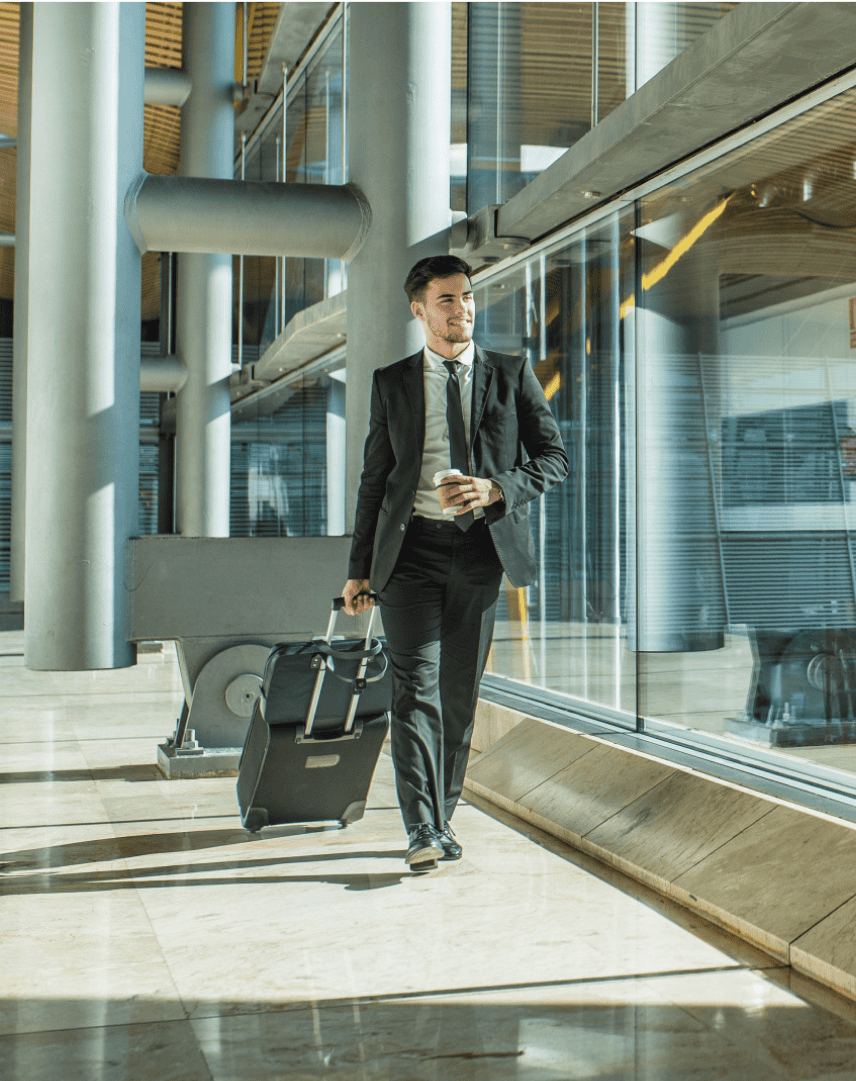 Topper takes the stress out of booking corporate global travel. From one executive's transportation to managing a Board of Directors meeting, our attention to detail lets your client focus on their business at hand.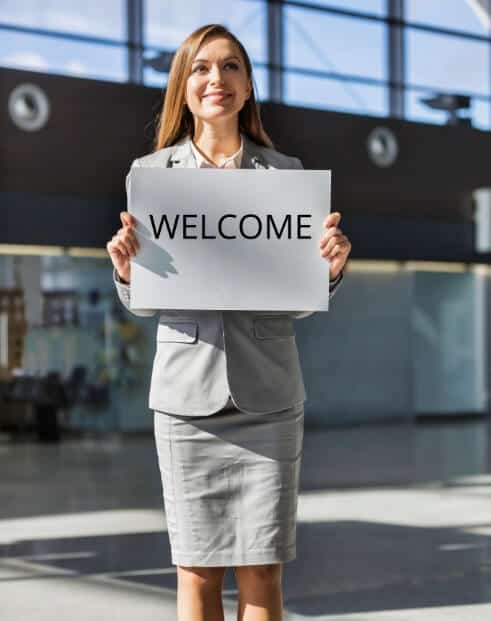 For groups traveling for meetings, timing is crucial, changes are inevitable and details make all the difference. That's why our dedicated managers are there to ensure that your clients have a flawless travel experience and never have to worry about a thing.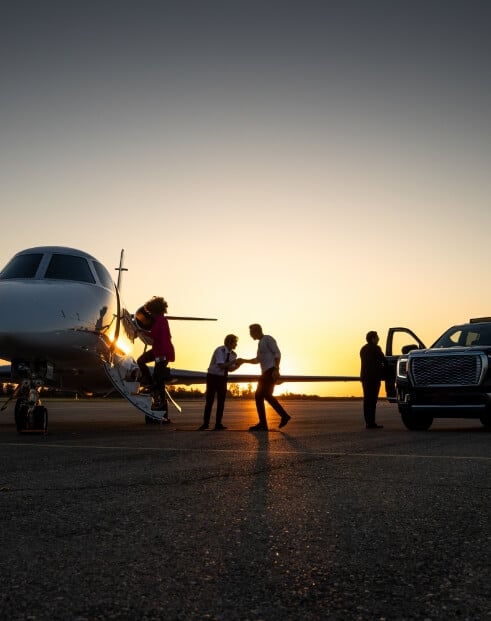 20 years ago, Topper began with one mission: to provide unparalleled ground transportation experiences for the private aviation industry. Every process and procedure we employ today began with that in mind, so you can be sure that you're partnering with a company that works just as hard as you do to keep your passengers on time, every time.


Reliability and confidentiality.



Chauffeur information provided in advance.



On tarmac planeside pick-up and drop-offs.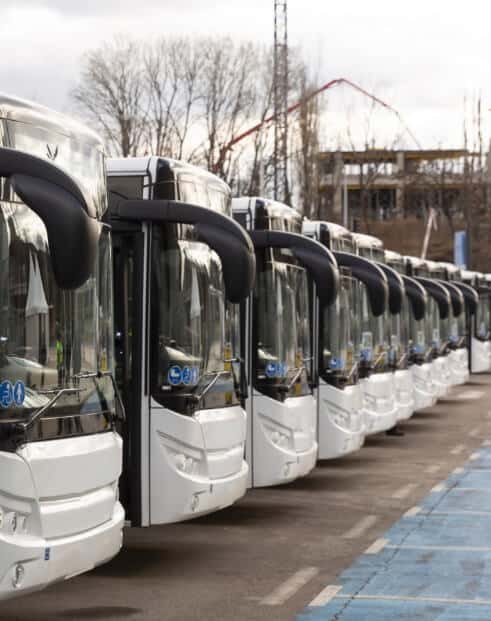 No matter how intricate your shuttle service needs are, Topper will design a customized solution with room for any changes that happen along the way. Our shuttle types include fixed-route, circulating shuttles, demand response shuttles, airport to hotel and event shuttles, corporate park and commuter shuttles, and multiple-venue convention shuttles.


Highest DOT safety rating.



Seating capacity up to 56 passengers.



Planning and routing assistance.



Vehicle wrapping available.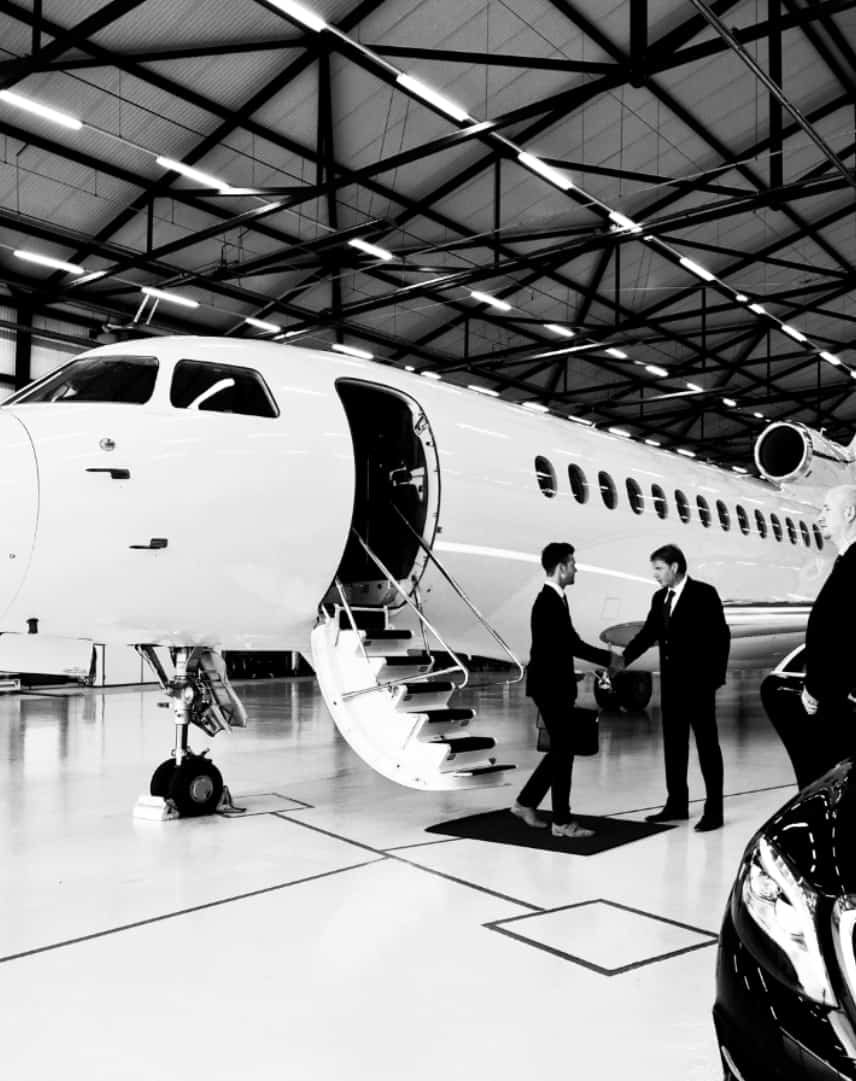 Financial roadshows are demanding, but our years of hands-on experience dealing with their complexities allow us to accommodate even the most intricate, multi-city itineraries. Our dedicated roadshow coordinators execute against rigorous schedules every day and our phone line is always available to help 24/7.


Discretion and confidentiality.



Information provided in advance for our specially-trained roadshow chauffeurs.



Real-time emailed trip notifications.



Live manifest link with up-to-date information.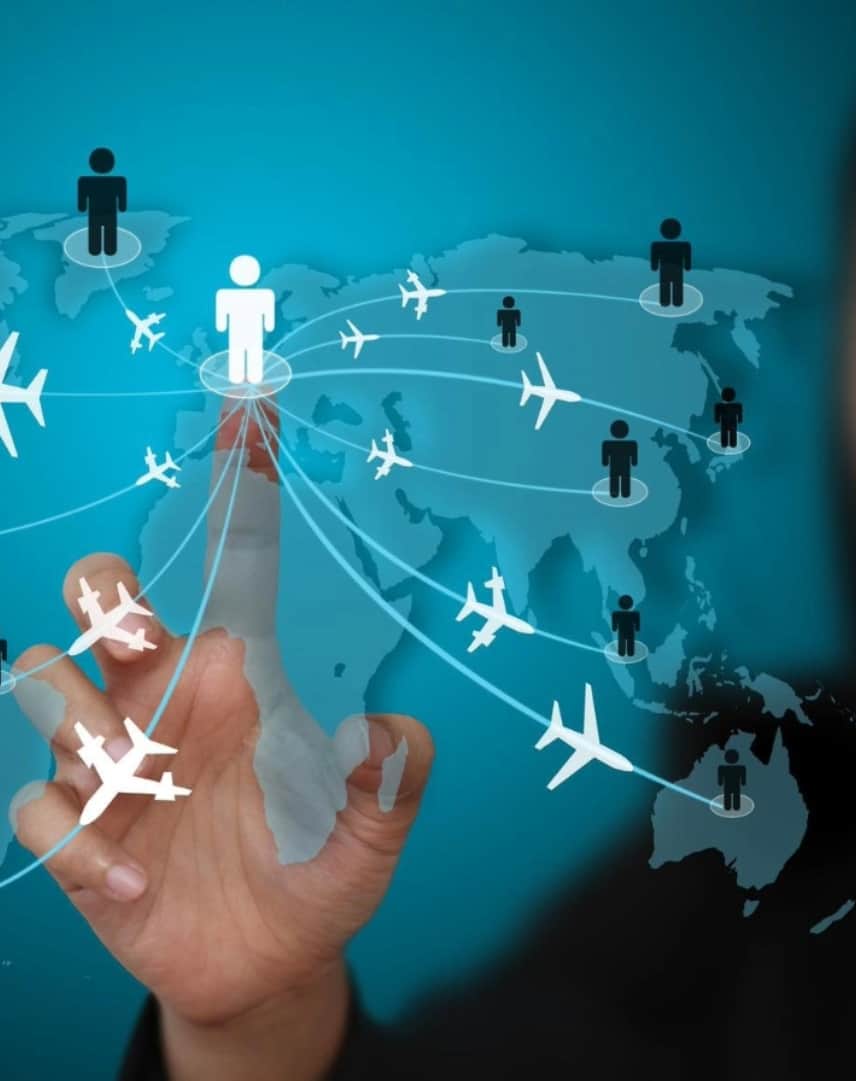 Travel professionals throughout the world partner with Topper because they know we're always responsive, can delight their customers with unparalleled service, and will provide peace of mind knowing that their clients are in good hands.


Wide variety of vehicles and services.



Commissions paid promptly every month.



GDS integration.