Unmatched Chauffeured Service Tailored to Your Needs
Topper Worldwide, established in Atlanta in 1996, has flourished into the premier global provider of chauffeured transportation. As a family owned and operated business, we prioritize delivering an unmatched level of service and comfort centered around our clients.
Our company strikes the perfect balance: being large enough to handle meetings and events of any scale, all while preserving the boutique essence that defines Topper.
24/7 Live Customer Support
With our commitment to providing exceptional service, clients can rely on us to be there 24 hours a day, 7 days a week, ensuring a seamless and responsive communication experience.
Real Time Trip Updates
Experience the convenience of instant trip updates, giving you peace of mind while keeping you informed throughout your executive's travel.
Largest Fleet of Late Model Vehicles
Explore a wide range of late model executive vehicles, offering unparalleled options and choices for various transportation needs.
Executive Transportation
We don't require contracts, because our dedicated team believes in earning clients' business through exceptional service, exceeding expectations and establishing a relationship built on trust and satisfaction. From chauffeur detail or baggage claim meets to preferred routes or additional amenities, Topper accommodates passengers' individual needs and always offers peace of mind above all else.
We make booking for special events, heading to the airport or simply exploring a new city in style easy, because our safe and reliable pre-arranged ground transportation solutions elevate any journey and leave a lasting impression.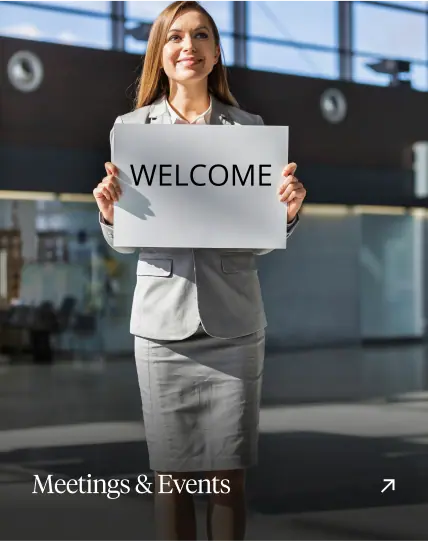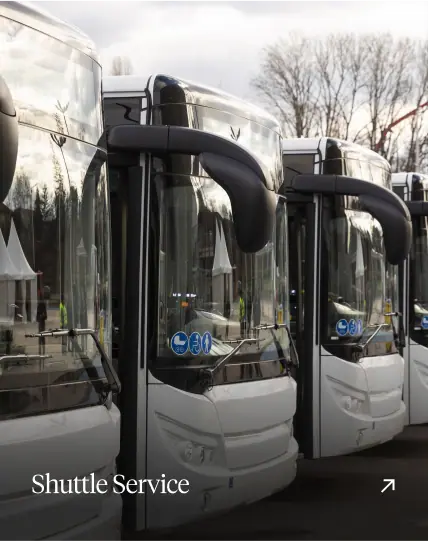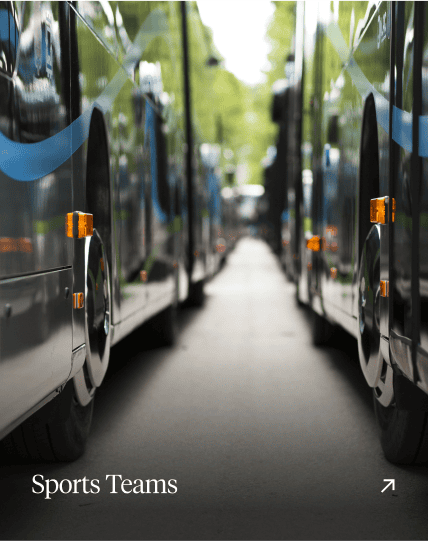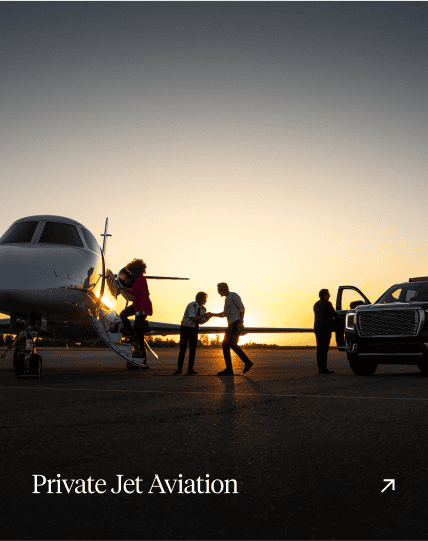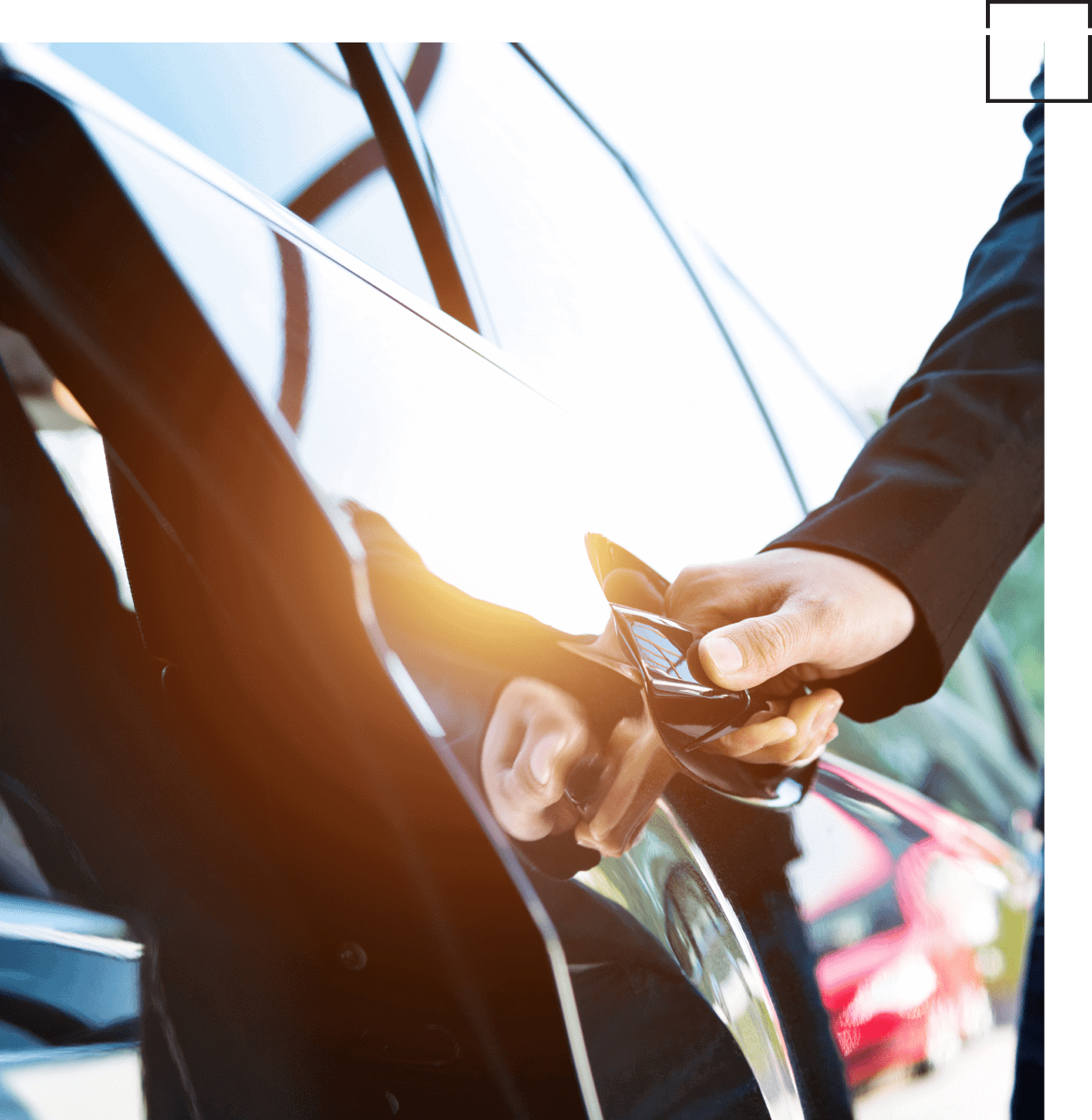 The Industry's Leading Fleet
Whether you desire an elegant premium sedan, a spacious SUV or a luxurious Sprinter or Bus, our expansive fleet of well-maintained vehicles holds the perfect option for any client's unique needs.
Topper Worldwide provides great attention to detail even when coordinating services for multiple travelers in a large group. The drivers are friendly, the customer service team is responsive and efficient, and they do a great job staying in communication with event coordinators, which is a big help.
Executive Event Coordinator
Topper Worldwide provides great service for meeting attendee ground transportation. They are very responsive, friendly, and professional. They keep you constantly updated on the status of your transportation."
Senior Meeting and Event Manager
I like working with Topper because I know I can count on them and they make the transportation booking process seamless! Their services are timely and their notification system helps me rest assured my group is taken care of when I can't be there. The Topper team is an absolute pleasure to work with and I appreciate their quick responses to all of my inquiries.
Topper Worldwide is incredibly reliable and will assist me with any changes and requests. When booking car services for my CEO's and Executives, I always count on Topper.
Topper is truly top of the line! They are so quick to respond, the drivers are very professional, vehicles are in perfect condition and we love the technology. They are my go-to!
We used multiple companies before we found Topper and the experience is night and day. Their office staff, vehicles, chauffeurs and on-site coordinators are second to none. It doesn't matter if it's a board of directors meeting or VIP clients, they have given us piece of mind with our global transportation needs.
Executive assistant to the board of directors